EDDY WATA - Shake Your Bom Bom

EDDY WATA - "Shake Your Bom Bom"
- Released 17 March 2015 -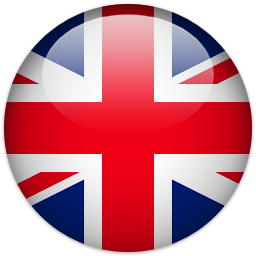 Eddy Wata is most probably the longest internationally established artist produced in Italy. Since his arrival in Italy, from native Nigeria, in 2002, the nigerian/jamaican artist had a very long string of singles with international success starting with his first single "Jam" until the most recent "I Wa Le Wa" included on the album "My Dream" as well as some of his most popular hits such as "I Love My People", "I Like The Way", "Señorita" and "Superstar". The new single goes in a new direction which takes Eddy back to part of his roots, Jamaica. "Shake Your Bom Bom" is a reggae/pop single which, long before its release, was licensed to several countries. The potential of this song is written and confirmed by all the international labels that put an option on it.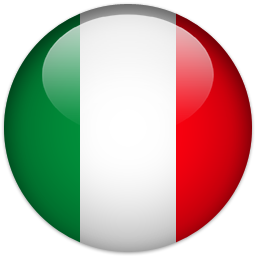 Eddy Wata è molto probabilmente l'artista dance prodotto in Italia con il più duraturo successo internazionale. Fin dal suo arrivo in Italia dalla natia Nigeria, nel 2002, l'artista nigeriano/giamaicano ha avuto una lunga striscia di successi internazionali, con licenze in più di 30 paesi, a cominciare dal primo singolo "Jam" fino al più recente "I Wa Le Wa" inserito nell'album "My Dream" di cui fanno parte anche alcuni dei sui più grandi successi come "I Love My People", "I Like The Way", "Señorita" e "Superstar". "
TRACKLIST
| | |
| --- | --- |
| 1. SHAKE YOUR BOM BOM | |
| 2. SHAKE YOUR BOM BOM | REMIX |
| 3. SHAKE YOUR BOM BOM | EXTENDED REMIX |
---