"The First Ten Years" of Gabin on Esquire Greece

GABIN - "The First Ten Years" on Esquire Greece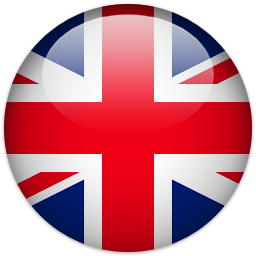 More than proud to announce that one of the best electro lounge records ever, of an italian band (recently we bumped into people thinking Gabin as a french or english band, but not italian, though a 14 years career) is covermount on the current issue of Esquire magazine in Greece.
Robert De Niro on the cover, "The First Ten Years" of Gabin inside.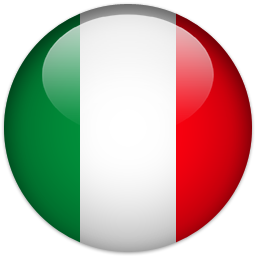 Orgogliosamente, comunichiamo che uno dei dischi più belli di electro lounge, di un gruppo italiano (ultimamente spesso ci capitano persone che pensavano i Gabin fossero francesi, o inglesi, ma non italiani, dopo 14 anni di carriera) esce con questo numero di Esquire in Grecia.
Robert De Niro in copertina, "The First Ten Years" dei Gabin all'interno
TRACKLIST
LA MAISON
UNE HISTOIRE D'AMOUR (feat. Josef Fargier)
DOO UAP, DOO UAP, DOO UAP (feat. Stefano Di Battista)
AZUL AÑIL (feat. Ana Carril Obiols)
MR. FREEDOM (feat. Edwin Collins)
INTO MY SOUL (feat. Dee Dee Bridgewater)
BANG BANG TO THE ROCK'N'ROLL
THE OTHER WAY ROUND (feat. China Moses)
KEEP IT COOL (feat. Mia Cooper)
THE ALCHIMIST
LIES (feat. Chris Cornell)
THE GAME
LOST AND FOUND (feat. Mia Cooper)
READY, SET, GO! (feat. Mia Cooper)