Flabby's "I'm Feeling Good Today" is on "Rommate"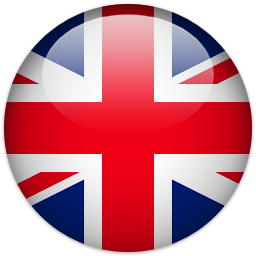 Flabby's "I'm Feeling Good Today" is one of the songs included on the soundtrack of the popular and successful South Korean reality tv show "SBS Roommate", season 2.
This reality gathers in the same House a variety of unique artists who live and discuss daily the topics of their artistic careers.
The captivating pop jazz music of Flabby goes perfectly with the warm atmosphere created within the House.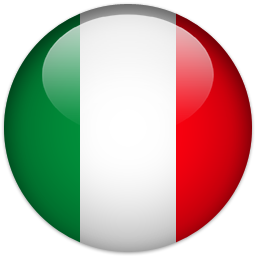 "I'm Feeling Good Today" dei Flabby è stato inserito tra i brani che fanno parte della colonna sonora dell'affermato reality show Sud Coreano "Roommate" stagione 2.
Questo reality riunisce nella stessa casa un insieme di artisti unici che vivono e discutono insieme tutti gli aspetti dell'essere artisti.

L'accattivamente musica pop jazz dei Flabby si sposa perfettamente con la calda atmosfera che si respira all'interno della casa.

I'm Feeling Good Today