VV. AA. - LOUNGE FACTORY Vol. 3

 VARIOUS ARTISTS - LOUNGE FACTORY Vol. 3
- Released 12 February 2016 -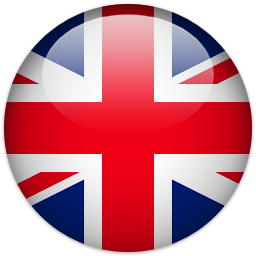 And then there were three. The third volume of the Lounge Factory compilation is finally ready, though nowadays the release frequency for this cult compilation is regular, in order to match winter and summer.
The first volume, released almost quietly, caught attention; the second volume started to build its international way, getting released also on CD in several countries, including Mexico, Romania, Poland and Singapore; the third volume, further to some of the most representative RNC MUSIC's "lounge" artists, is starting to have guests, mostly international, and starts to give the idea that Lounge Factory could become a "must" compilation at world level.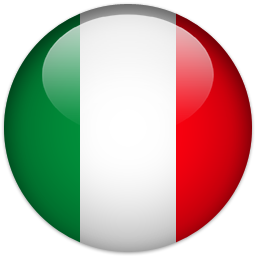 E siamo a tre. Il terzo volume della compilation Lounge Factory è finalmente pronto, anche se ormai la cadenza delle uscite per questa compilation, già di culto, è più che regolare, con un volume in inverno e uno in estate.
Il primo volume, uscito in sordina, aveva iniziato ad attirare l'attenzione di molti; il secondo volume ha iniziato a farsi strada all'estero, uscendo anche su cd in diversi paesi, fra cui, Messico, Romania, Singapore e Polonia; il terzo volume, oltre ad alcuni tra i più rappresentativi tra gli artisti "lounge" di RNC MUSIC, inizia ad ospitare altri artisti, prevalentemente internazionali, e da l'idea che Lounge Factory possa diventare un must delle compilation lounge a livello mondiale.
TRACKLIST 
| | |
| --- | --- |
|  1. A MILLION TIMES | HELLO BEDDO FEAT. MR SCIENCE |
|  2. SUN IS SHINING | FUNKSTAR DE LUXE |
|  3. WHAT'S IT GONNA DO | JAKE REID |
|  4. TEU DOCE JEITO DE DIZER ADEUS | LAST ALIENS IN RIO |
|  5. STUCK WITH YOU | LOVADEUS |
|  6. THE THOUSAND AND ONE NIGHTS | GABIN & CHINA MOSES |
|  7. KHAHAT KABIR | MAIDO PROJECT FEAT. SANDHYA SANJANA |
|  8. TEARDROP | CHIARA MINALDI |
|  9. GOOD VIBRATIONS | ANDREAS BEUTLING |
| 10. ILLUSIONIST | ANDROID ASTEROID |
| 11. DESPRÉS DE LA RUMBA | PEP LLADÓ |
| 12. HEAVEN | MOOD TRIO |
| 13. SUNDAY MORNING | AARON TESSER NEW JAZZ AFFAIR |
| 14. I'M FEELING GOOD TODAY | FLABBY |
---