VV. AA. - DANCE FACTORY VOL. 3

VARIOUS ARTISTS - "DANCE FACTORY Vol. 3" 
- Released 04 December 2015 -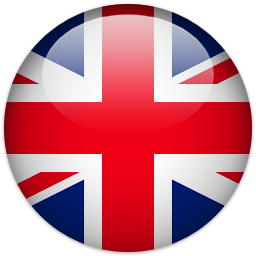 And we've got to Volume 3. Our DANCE FACTORY is making its way through the sea of dance compilations, with a name and a design, further to the musical content, which meets positive feedback in several countries. The appreciation is also shown by the great variety of artists and their countries of origin. "DANCE FACTORY Vol. 3" as per the previous volumes, includes tracks of artists from a good number of different countries.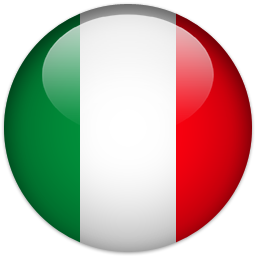 E siamo arrivati al Volume 3. La nostra DANCE FACTORY si sta facendo strada nel mare delle compilations dance, con un nome e una linea grafica, oltre che nella selezione musicale, che trovano parere positivo in diverse parti del mondo. Il gradimento è anche dimostrato dalla varietà degli artisti e dalla loro provenienza. "DANCE FACTORY Vol. 3", come i precedenti volumi, contiene brani di artisti da svariati paesi.
TRACKLIST 
| | |
| --- | --- |
|  01. MY BABY | CONN RANEY |
|  02. TRUST ME NOW (Strip Boulevard Edit) | COVERII & DONATI |
|  03. TAKEOFF | SPINNY |
|  04. INNER DISTORTION (Radio Edit) | SCHALA |
|  05. SUMMER OF OUR LIVES (Radio Edit) - feat. André Linman | SALAZAR PAKIO & VISIOC |
|  06. CLOSE YOUR EYES (Original Mix) | R7 |
|  07. WANNA FEEL THE SUN (Heartmode Edit) | ALEX BOTTINO |
|  08. MORE THAN A FEELING (Dave Audé Radio Edit) | BREANNA RUBIO |
|  09. OUR FAVORITE SONG | CAROLYN MARIE |
|  10. MOMENTS - feat. Sanchia | MIGE  |
|  11. LOVE ME RIGHT (Original Mix) | JEFFREY BERGMANN & EMANUEL INDIGO |
|  12. SUMMERLONG (Radio Edit) | YOHANN MILLS vs XYLOS |
|  13. ONE BY ONE - feat. Byron Williams Jr. | SUEZ LIGHTS |
|  14. JE DANSE (Oriental Vocal Edit) | MOCHAM vs NOLY |
|  15. FEVER (B-Right Single Edit) | B-RIGHT |