SUEZ LIGHTS - "One By One" feat. Byron Williams Jr

SUEZ LIGHTS - "One By One" feat. Byron Williams Jr.
- Released 25 September 2015 -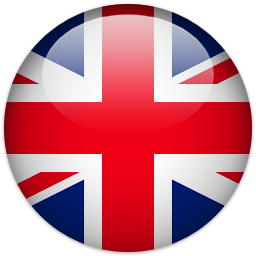 With the raging Norwegian EDM hype going on, we saw Oslo's Suez Lights debut with the big vocal tune "Last Day" earlier this year - and now they're back! True to the  Norwegian melodic heritage, "One By One" is an uplifting house track featuring a grand vocal by incredible singer Byron Williams Jr. This track is going to blow up!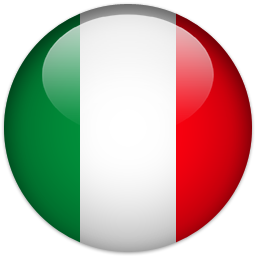 Con la sempre più crescente onda EDM proveniente dalla Norvegia, all'inizio di quest'anno è arrivato anche il debutto dei Suez Lights, da Oslo, con il singolo "Last Day" - ed ora sono tornati. Fedele alle radici culturali norvegesi e alle grandi melodie che ne sono l'eredità, "One By One" il loro nuovo singolo, si potrebbe anche etichettare House crescente, ma in realtà è un eccezionale canzone pop, cantata splendidamente da Byron Williams Jr, che ci rimanda a canzoni di spessore radiofonico come "The Way It Is" di Bruce Hornsby & The Range o Hootie & The Blowfish "Only Wanna Be With You".
TRACKLIST 
| | |
| --- | --- |
|  01. ONE BY ONE - feat. Byron Williams  |   |
|  02. ONE BY ONE - feat. Byron Williams | Extended Mix |
---