SCHALA - Inner Distortion

SCHALA - "Inner Distortion"
- Released 25 September 2015 -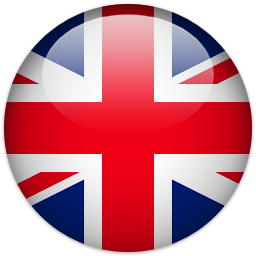 Schala is one of the most promising new US talents we've heard in a long time. With a debut track like this, we can say with certainty that this is a name we're going to see (and hear) more of! "Inner Distortion" is a powerful melodic EDM track that is as catchy that it is simple with  meticulously crafted detail. Enjoy!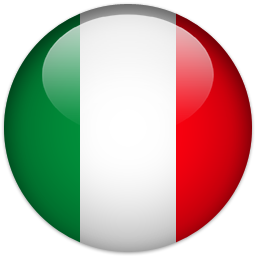 Schala è uno dei più promettenti talenti americani che abbiamo ascoltato da parecchio tempo a questa parte. Con un debutto come questo, possiamo dire con certezza che ne sentiremo parlare parecchio! "Inner Distortion" è un imponente brano EDM melodico che è al tempo stesso semplice e accattivante oltre ad essere arrangiato al meglio in tutti i suoi dettagli. Godetevelo! 
TRACKLIST 
| | |
| --- | --- |
|  01. INNER DISTORTION | Radio Edit |
|  02. INNER DISTORTION | Original Mix |
---