RHEA RAJ - Neon

RHEA RAJ - "Neon"
- Released 18 September 2015 -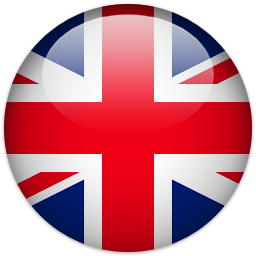 Rhea Raj's full album is finally here! Offering amazing vocal performances and top notch songwriting over the course of 10 tracks and club mixes, 'Neon' is a great dance/pop experience. Following the recently popular single 'Struck', this album is sure to take an already remarkable US artist to the next level.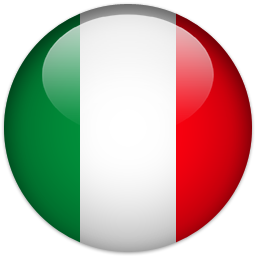 L'album di Rhea Raj è finalmente arrivato! Grande performance vocale e parte autorale di ottimo livello che scorre per tutti i brani e le versioni club contenuti nell'album, "Neon" si propone come una grande esperienza pop/dance. Preceduto dalla pubblicazione del singolo "Struck", questo album è in grado di portare alla ribalta un'altra artista america.  
TRACKLIST 
 01. ELECTRIC
 
 02. NEON
 
 03. STRUCK
 
 04. IGNITE
 
 05. VORTEX
 

 

06. SHERAYA

RHEA RAJ, ARMIN AMELI & TEJASWI FEAT. RHEA RAJ

 

07. ELECTRIC

CORTEX & JEFFREY BERGMANN REMIX

 

08. NEON

U4Ya RADIO EDIT

 

09. ELECTRIC

ADAM COOPER REMIX

 

10. IGNITE

U4Ya RADIO EDIT
---