YOHANN MILLS & KELLY PEPPER - One

YOHANN MILLS & KELLY PEPPER - "ONE" 
- Released 11 September 2015 -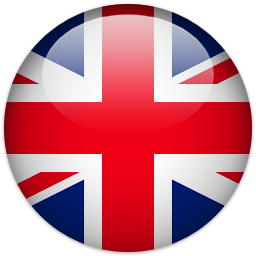 Yohann Mills is a French producer and "One" is his third single on RNC MUSIC. He's originally signed to the Swedish label Substream that teamed up with RNC on this project. Yohann Mills is used to collaborations with different international artists and this time he partnered with the British singer Kelly Pepper whose first three singles all made it to the UK Top 20. "One" is also the track chosen to launch Yohann Mills's album which will be released on the 2nd of October.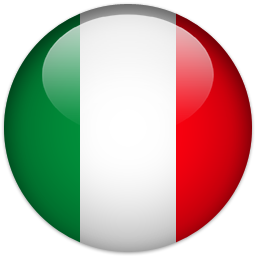 Yohann Mills è un produttore francese e "One" è il suo terzo singolo su RNC MUSIC. Yohann è un artista dell'etichetta svedese Substream che si è associata a RNC MUSIC per questo progetto. Yohann Mills ci ha abituato a collaborare con diversi artisti internazionali e questa volta si affida alla voce della cantante britannica Kelly Pepper i cui primi tre singoli sono tutti entrati nella UK TOP20. "One" è anche il singolo scelto per fare da battistrada all'album di Yohann Mills che sarà pubblicato il 2 ottobre.
TRACKLIST 
| | |
| --- | --- |
|  1. ONE |   |
|  2. ONE | EXTENDED MIX |
|  3. ONE | U4Ya RADIO EDIT |
|  4. ONE | OCEAN 90120 REMIX |
|  5. ONE | DESUSINO BOYS REMIX |
|  6. ONE | U4Ya REMIX |
---
 YOHANN MILLS & KELLY PEPPER - "ONE"