DUSHIA & BEL-MONDO - Change Me

DUSHIA & BEL-MONDO - "Change Me"
- Released 23 July 2015 -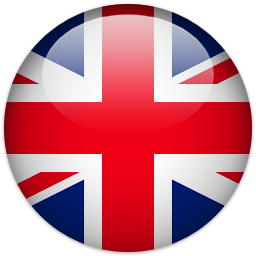 The combination of two completely different talents bring to the summer hit "Change Me". 
15 years old female singer Dushia hailing from Poland and with a bright future ahead teamed up with the expert dancer, singer, choreographer Bel-Mondo with a big name in the world of Zumba and several international tours on his back. "Change Me" is a sure summer hit with that latin sound that quite often mesmerizes vacationers and stays with us forever!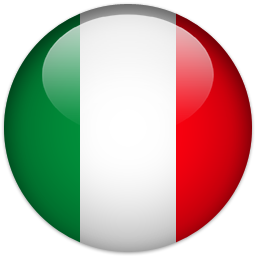 La combinazione di due talenti completamente diversi tra loro, ci porta il successo estivo "Change Me".
La cantante quindicenne di origine polacca Dushia, con un futuro luminoso davanti a se, insieme al più che esperto cantante, ballerino e coreografo Bel-Mondo, già noto nel mondo della Zumba e con diversi tour internazionali alle spalle. "Change Me" è un sicuro successo estivo con quel sound latino che spesso ipnotizza i vacanzieri e rimane per sempre con noi!
TRACKLIST 
| | |
| --- | --- |
|  01. CHANGE ME | LATINO EDIT |
|  02. CHANGE ME | US ORIGINAL MIX |
---