RHEA RAJ - Struck

RHEA RAJ - "Struck"
- Released 14 July 2015 -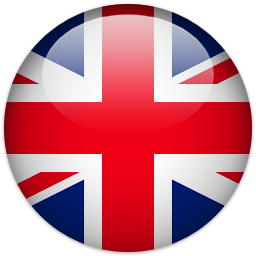 Awesomeness from RHEA RAJ! "Struck" is a beautiful new piece from this rising U.S. star, from her forthcoming album and her absolute best work so far. We can't wait for her album to drop later this year!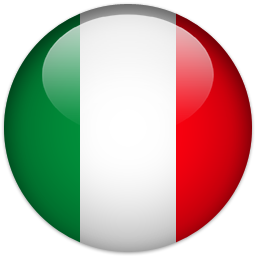 "Struck" è il bellissimo nuovo singolo della stella nascente americana RHEA RAJ. Struck è tratto dal suo album che sarà pubblicato in autunno ed è il suo miglior lavoro ad oggi. 
TRACKLIST 
---