LAST ALIENS IN RIO - Teu Doce Jeito De Dizer Adeus

LAST ALIENS IN RIO - "Teu Doce Jeito de Dizer Adeus"
- Released 23 June 2015 -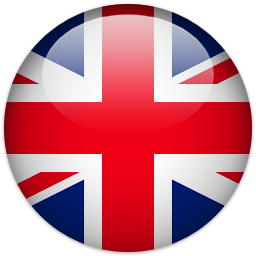 We are proud to present this wonderful album from Last Aliens in Rio. With bossa nova as a starting point; the Brazilian musician, composer and singer Felipe Lion has brought in a large number of talented instrumentalists in this beautiful album production. The result is a timeless, clean and pure piece with a clear and warm sound.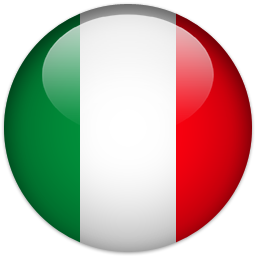 Siamo orgogliosi di presentare questo magnifico album dei Last Aliens In Rio. Con la Bossa Nova come punto di riferimento, il musicista/compositore/cantante Felipe Lion, ha raccolto un largo numero di musicisti eccezionali nella produzione si questo bellissimo album. Il risultato è un lavoro senza tempo di pura bellezza e suono avvolgente.
TRACKLIST 
| | |
| --- | --- |
|  01. TEU DOCE JEITO DE DIZER ADEUS |   |
|  02. O LUAR DE HAVANA |   |
|  03. CANDY ODEIA BALLET |   |
|  04. PÁSSARO DA MANHÃ |   |
|  05. MINHAS REGRAS BOBAS |   |
|  06. APENAS FINGINDO |   |
|  07. O SILÊNCIO |   |
|  08. O AMOR PODE MATAR |   |
|  09. SHADOWS LAKE |   |
|  10. LOIRAS IN MY HEAD |   |
---